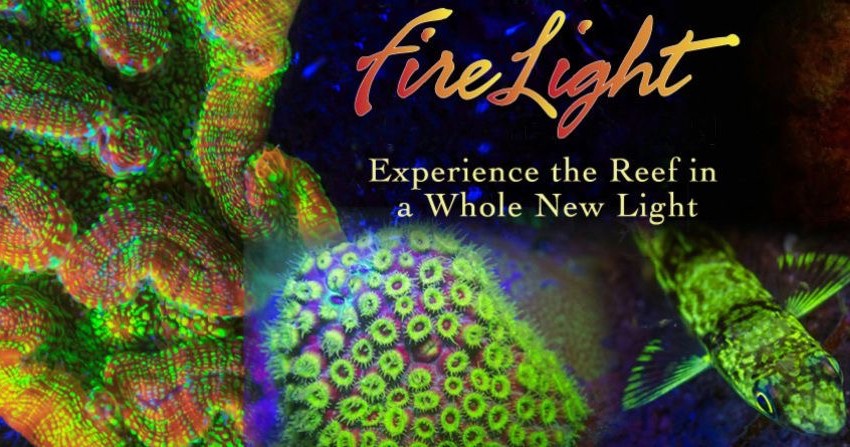 FireLight: See the Reef in a New Light

New lights are shining on the underwater world, and the results are absolutely magical. Fluorescence diving gives divers the ability to see marine creatures in brilliant, "glow in the dark" colors that are usually invisible to the naked eye.
Joining us from his home in Washington state, Lynn Miner will explain the science of bioflourescence, including the equipment and techniques that turn an ordinary dive into an extraordinary one.
Meet your fellow SeaDevils at Kardinal Hall, located at 722 Preston Ave, Charlottesville. We will meet at 6:00 pm for dinner and drinks and the Meeting/Program begins at 7:00 pm.
We offer remote access to the meeting as well via zoom. To join, all you need is a computer or mobile phone. It's sure to be a night full of food, drink and fun. Hope to see you there!
Club Meeting:
May 11, 2022 at 6:00 pm
Kardinal Hall
722 Preston Ave, Charlottesville, VA 22903
Join via Zoom:
bit.ly/SeaDevilDivers
Agenda:
6:00  Social Time
7:00  General Business & Presentation