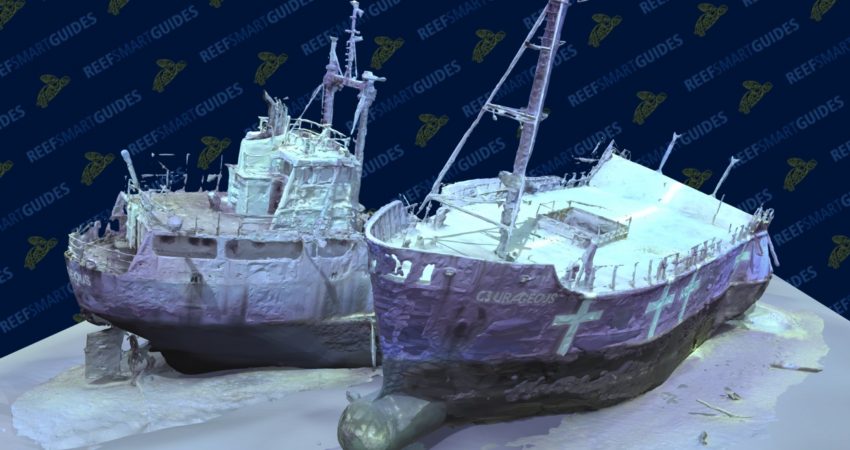 Diving Into the Future

For years, Reef Smart Guides has brought new and improved maps of underwater wrecks and reefs to the dive industry. In the past couple of years, they have leveraged new techniques and new technologies to truly bring these maps to life.
Joining us from his home in Sarasota, Peter McDougall, CEO of Reef Smart USA will talk about how photogrammetry allows them to better capture the true shape and feel of a reef, while their industry-leading use of augmented reality now allows divers to explore a dive site in 3D before they enter the water. From improving in-water safety to better briefings and planning for a dive, these new approaches are changing how divers get to know a site.
Meet your fellow SeaDevils at Kardinal Hall, located at 722 Preston Ave, Charlottesville. We will meet at 6:00 pm for dinner and drinks and the Meeting/Program begins at 7:00 pm.
We offer remote access to the meeting as well via zoom. To join, all you need is a computer or mobile phone. It's sure to be a night full of food, drink and fun. Hope to see you there!
Club Meeting:
February 8, 2023 at 6:00 pm
Kardinal Hall
722 Preston Ave, Charlottesville, VA 22903
Agenda:
6:00  Social Time
7:00  General Business & Presentation