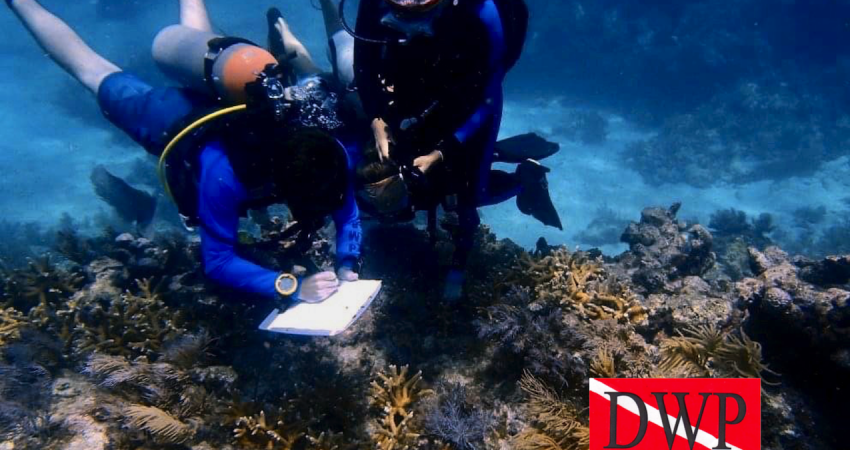 Diving With a Purpose:
A Seventeen Year Odyssey

Underwater archaeological diving is a powerful tool that can be used to tell the story of human history. Divers assist archaeologists and researchers in their quest to analyze remnants of the past and gain a better understanding of human history and culture.
Join us as Jay Haigler updates us on Diving with a Purpose (DWP) and shares the work they have done searching for the pirated slave ship Guerrero – a seventeen century wooden schooner that wrecked off of the South Florida coastline on its way to Cuba in 1827.
Meet your fellow SeaDevils at Kardinal Hall, located at 722 Preston Ave, Charlottesville. We will meet at 6:00 pm for dinner and drinks and the Meeting/Program begins at 7:00 pm.
We offer remote access to the meeting as well via zoom. To join, all you need is a computer or mobile phone. It's sure to be a night full of food, drink and fun. Hope to see you there!
Club Meeting:
June 8, 2022 at 6:00 pm
Kardinal Hall
722 Preston Ave, Charlottesville, VA 22903
Join via Zoom:
bit.ly/SeaDevilDivers
Agenda:
6:00  Social Time
7:00  General Business & Presentation