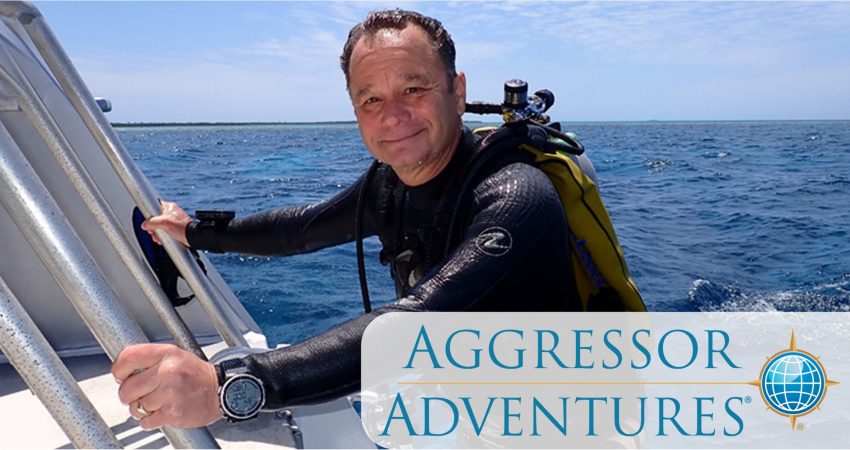 Liveaboard Adventures
You have probably heard some of your dive buddies talk about the amazing SCUBA vacations they have enjoyed aboard a luxury liveaboard. Have you wondered if this type of trip is right for you? Who better to answer your questions than the CEO of Aggressor Adventures!
Joining us from his home in Augusta, Georgia, Wayne Brown will answer your questions about liveaboard diving, give you a glimpse into Aggressor's fleet of luxury yachts, and let you know what you expect from an Aggressor Adventure.
Meet your fellow SeaDevils at Kardinal Hall, located at 722 Preston Ave, Charlottesville. We will meet at 6:00 pm for dinner and drinks and the Meeting/Program begins at 7:00 pm.
We offer remote access to the meeting as well via zoom. To join, all you need is a computer or mobile phone. It's sure to be a night full of food, drink and fun. Hope to see you there!
Club Meeting:
August 10, 2022 at 6:00 pm
Kardinal Hall
722 Preston Ave, Charlottesville, VA 22903
Join via Zoom:
bit.ly/SeaDevilDivers
Agenda:
6:00  Social Time
7:00  General Business & Presentation