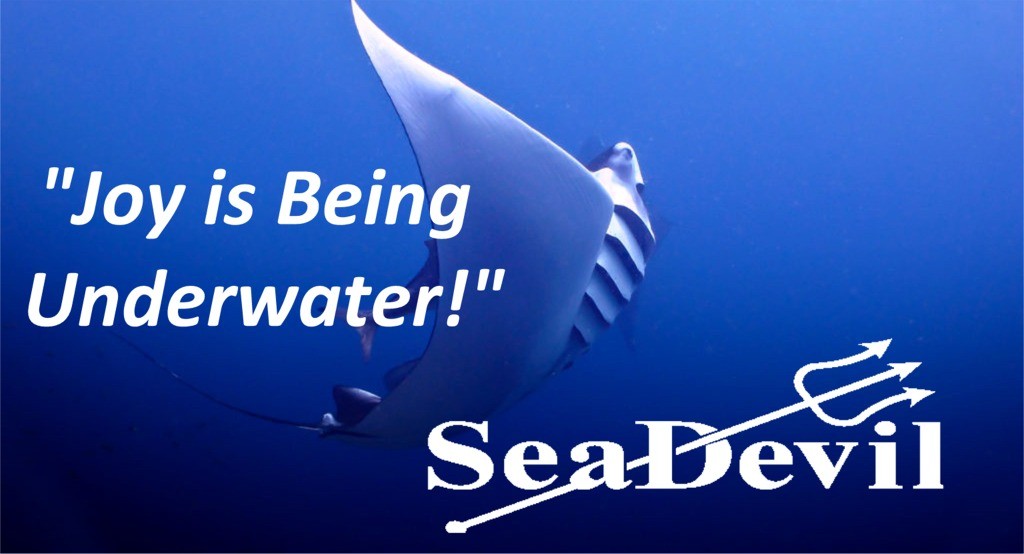 The SeaDevil Dive Club meets on the second Wednesday of each month at Timberwood Grill (3311 Worth Crossing, just outside Forest Lakes North). Food, drinks and socializing starts at 6:30 pm.
Meet up with friends who love to go scuba diving, swap stories and plan your next diving adventure. Most of all have fun with great people who share your interests. Hope to see you there!
Agenda:
6:30  Social Time
7:00  General Business
7:15  Keynote Speaker
8:00  Photo Stories – Bring photos and short videos to share!!!
2018 Meeting Schedule:
January 10, 2018 – Chip Byrd & Peter Bentvelzen, Exploring the Dominican Republic
February 14, 2018 – Shelley Collett, Swimming with Humpbacks in Tonga
March 14, 2018 – Tanya Houppermans, Shark Diving and Conservation
April 11, 2018 – Bob Nelson, A Red Sea Diving Adventure
May 9, 2018 – Jay Haigler, Using Scientific Diving as a Tool to Tell the Story of Human History
June 13, 2018 – Chip Earle, North Carolina Wreck Diving
July 11, 2018 – Peyton Wiliams, Hazardous Marine Life
August 8, 2018 – Naomi Stern, Diving Indonesia
September 12, 2018 – Shushawn Touryan, Discover Haiti
October 10, 2018 – Michaele Bergan, Sinking of the SS Thistlegorm
November 14, 2018 – Nick Mineau, The Beauty of Guam
Tuesday, December 18, 2018 – Holiday Party @ Dive Connections