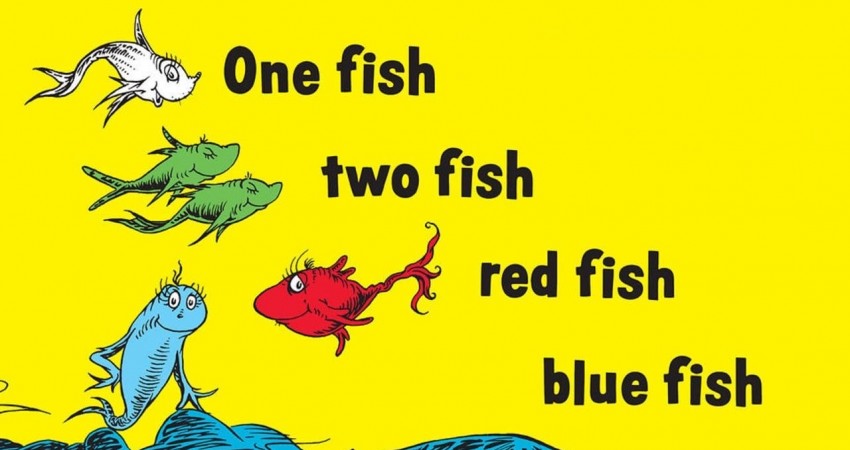 Caribbean Fish ID

There are a lot of fish in the ocean, and having some idea of what you've seen makes it easier to share your fish tales with friends.
Join us as Chip Earle tests our knowledge of Caribbean reef fish and helps us get better acquainted with some of the fish we see on most dives.
Meet your fellow SeaDevils at Kardinal Hall, located at 722 Preston Ave, Charlottesville. We will meet at 6:00 pm for dinner and drinks and the Meeting/Program begins at 7:00 pm.
We offer remote access to the meeting as well via zoom. To join, all you need is a computer or mobile phone. It's sure to be a night full of food, drink and fun. Hope to see you there!

Club Meeting:
January 11, 2023 at 6:00 pm
Kardinal Hall
722 Preston Ave, Charlottesville, VA 22903
Join via Zoom:
bit.ly/SeaDevilDivers
Agenda:
6:00  Social Time
7:00  General Business & Presentation