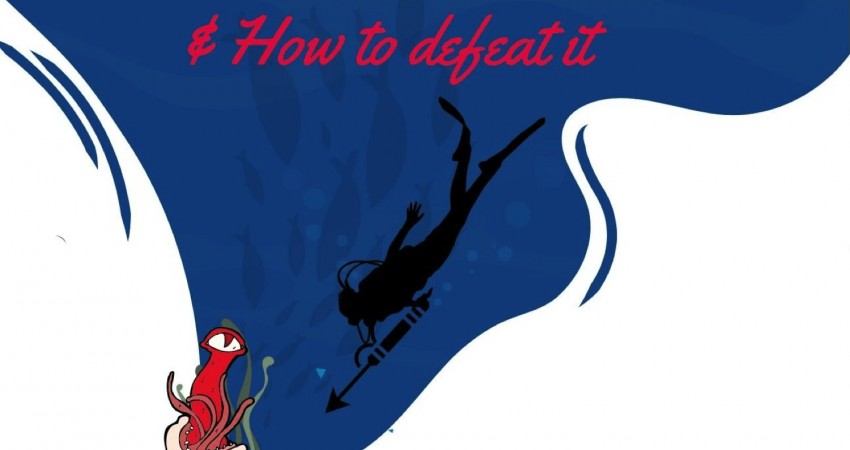 A Diver's Biggest Nemesis
& How to defeat it
Statistics from Divers Alert Network show that more than 40% of all dive fatalities have nothing to do with diving, but are instead related to the heart. Strokes and heart attacks are a leading cause of death for scuba divers.
Keep diving for many more years by learning about the threat of cardiovascular disease. Join us as Tracy Hess shares who's at risk, the symptoms you might be overlooking and simple strategies to improve your heart health without having to overhaul your life.
Meet your fellow SeaDevils at Kardinal Hall, located at 722 Preston Ave, Charlottesville. We will meet at 6:00 pm for dinner and drinks and the Meeting/Program begins at 7:00 pm.
We offer remote access to the meeting as well via zoom. To join, all you need is a computer or mobile phone. It's sure to be a night full of food, drink and fun. Hope to see you there!
Club Meeting:
February 9, 2022 at 6:00 pm
Kardinal Hall
722 Preston Ave, Charlottesville, VA 22903
Join via Zoom:
bit.ly/SeaDevilDivers
Agenda:
6:00  Social Time
7:00  General Business & Presentation