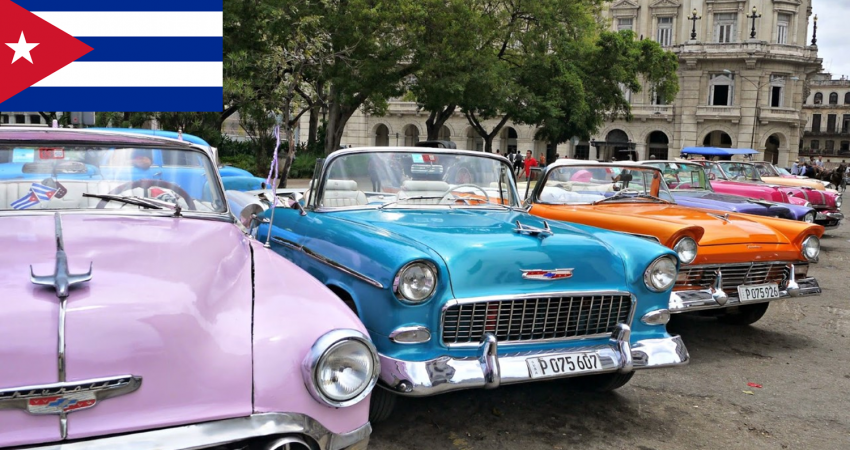 Dreaming of Havana nights? Join us as Michaele Bergan talks about her trip to Cuba and her experiences while diving aboard the Jardines Aggressor I in the Gardens of the Queen.
Meet your friends who love to go scuba diving, swap stories and plan your next diving adventure. Most of all have fun with great people who share your interests. Hope to see you there!
Club Meeting:
March 8, 2017 at 6:30 pm
Timberwood Grill
3311 Worth Crossing, Charlottesville, VA 22911
Agenda:
6:30  Social Time
7:00  General Business
7:15  Keynote Speaker – Diving Cuba – Michaele Bergan
8:00  Photo Stories – Bring photos and short videos to share!!!