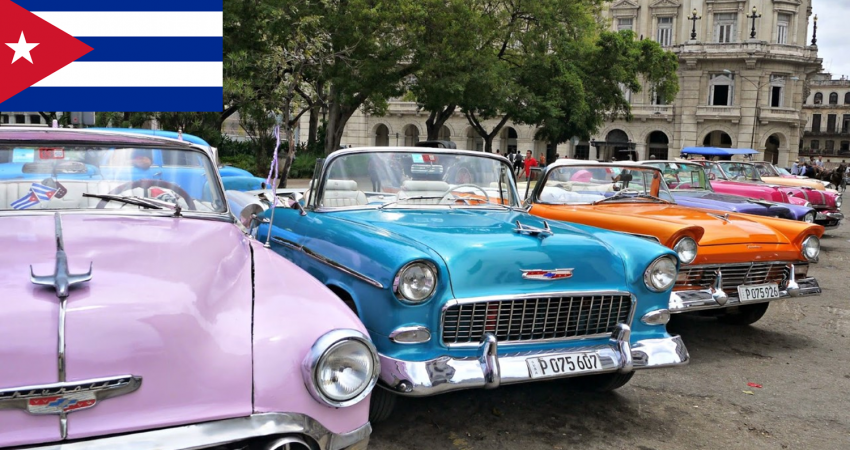 Diving Cuba
Are you dreaming of diving Cuba? Imagine riding in a turquoise 1950s Chevy convertible, sipping an iced daiquiri in a bar where Hemingway once occupied, or plunging below the waves to explore a marine reserve. This Caribbean destination is both pristine and exotic, boasting magnificent white sand beaches with clean, sparkling turquoise waters.
Join us as Scott Osborne from Avalon Outdoor talks about the incredible diving, rich culture, and pristine nature that Cuba has to offer.
Meet your fellow SeaDevils at Three Notch'd Craft Kitchen & Brewery, located in IX Art Park (520 2nd St SE, Charlottesville). We will meet at 6:00 pm for dinner and drinks and the Meeting/Program begins at 7:00 pm.
We offer remote access to the meeting as well via zoom. To join, all you need is a computer or mobile phone. It's sure to be a night full of food, drink and fun. Hope to see you there!
Club Meeting:
September 8, 2021 at 6:00 pm
Three Notch'd Craft Kitchen & brewery
520 2nd St SE, Charlottesville, VA 22902
Join via Zoom:
bit.ly/SeaDevilDivers
Agenda:
6:00  Social Time
7:00  General Business & Presentation