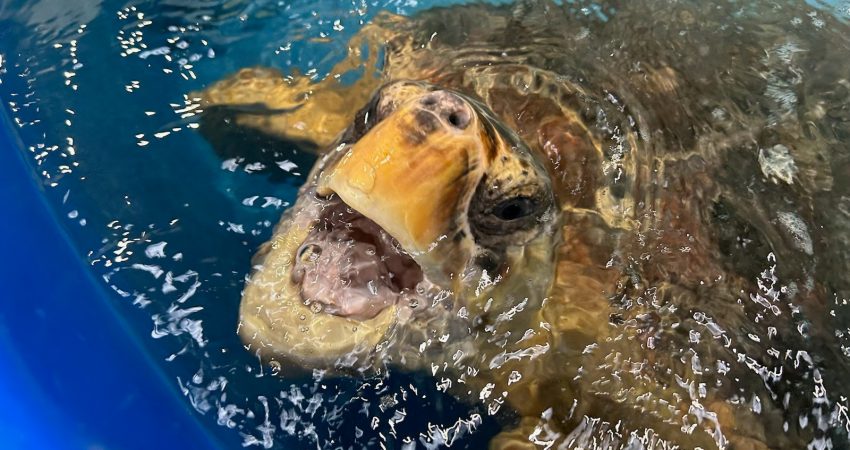 Sea Turtle Rescue

Did you know that nearly all species of sea turtle are classified as either threatened or endangered, and two species are critically endangered? For 25 years the Karen Beasley Sea Turtle Rescue and Rehabilitation Center has worked to protect and conserve marine turtles with a mission to rescue, rehabilitate, and release of sick and injured sea turtles.
Joining us from Top Sail, NC, Kathy Zagzebski, Executive Director of the KBSTRRC, will share the plight of sea turtles and the threat of their extinction, as well as ways that we can help protect these magnificent creatures.
Meet your fellow SeaDevils at Kardinal Hall, located at 722 Preston Ave, Charlottesville. We will meet at 6:00 pm for dinner and drinks and the Meeting/Program begins at 7:00 pm.
We offer remote access to the meeting as well via zoom. To join, all you need is a computer or mobile phone. It's sure to be a night full of food, drink and fun. Hope to see you there!
August 9, 2023 at 6:00 pm
Kardinal Hall
722 Preston Ave, Charlottesville, VA 22903
Agenda:
6:00  Social Time
7:00  General Business & Presentation